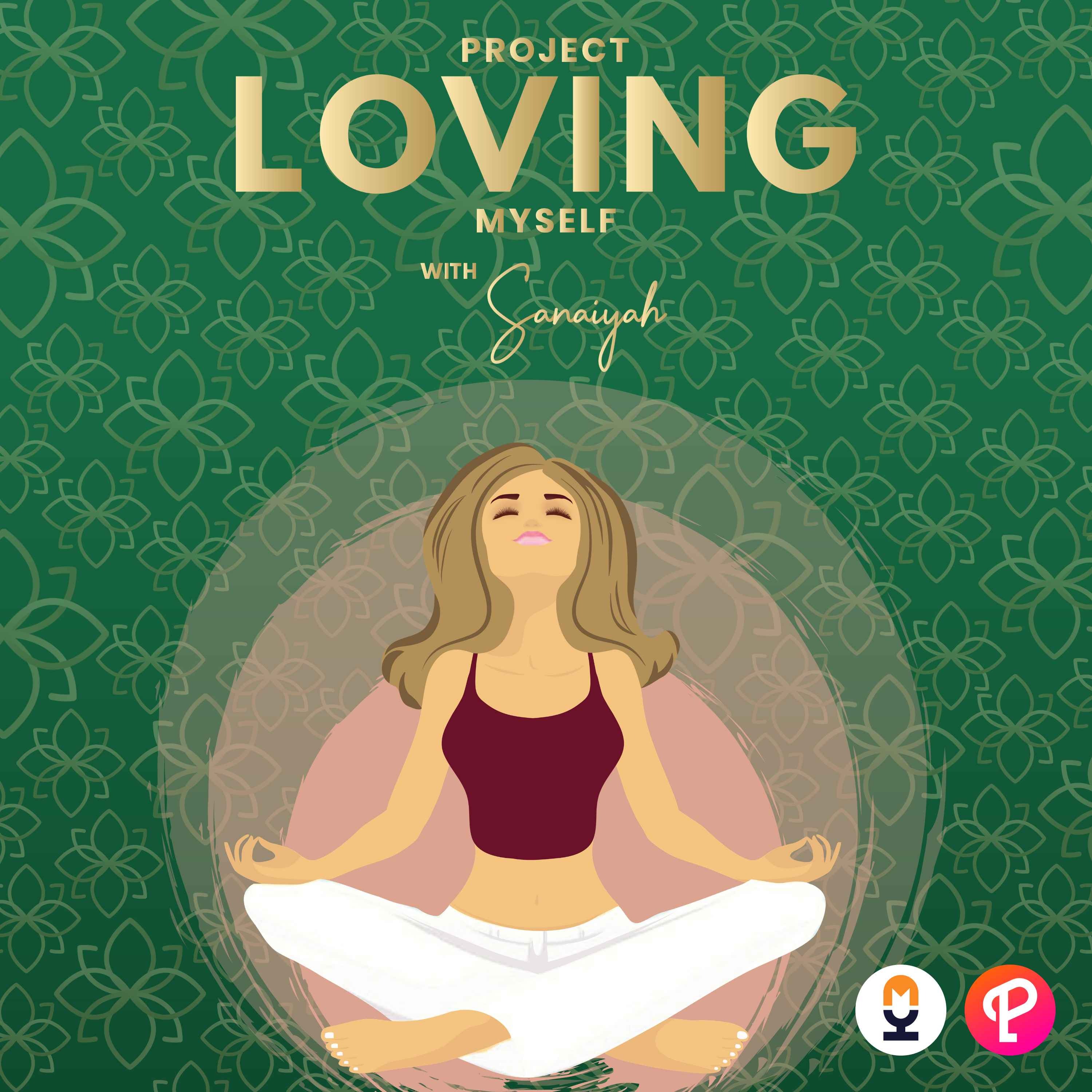 Project Loving Myself
The most important relationship you will ever have is the relationship you have with yourself. And your relationship with yourself sets the tone for every other relationship in your life.
Join Self-love, Relationship, and Soulmate Coach Sanaiyah Gurnamal on a journey through new ideas, aha moments, and flashes of insight from candid conversations with well-being influencers, advocates, and experts.
Each episode gives you valuable tips, tools, and advice that inspire you to go on your #projectlovingmyself journey and activate the power of self-love to create the life you want. You are loved.
For business inquiries, please email media@thirdeyeonline.com.
Project Loving Myself Instagram: bit.ly/plm-on-ig
Sanaiyah Gurnamal Instagram: bit.ly/sg-on-ig
Sanaiyah Gurnamal TikTok: bit.ly/sg-on-tiktok
Sanaiyah Gurnamal YouTube: bit.ly/SanaiyahGurnamal
---
Hosted on Acast. See acast.com/privacy for more information.
S6 Ep. 24: You Get What You Deserve
Ever wonder why you never get what you think you deserve? Does life seem unfair? Like, life is working against you while others easily get what they want.
In this episode, I'm showing why, au contraire, you are actually ALWAYS getting what you deserve, not more and not less. This episode reveals how raising your self-worth is the key to getting what you deserve in life, love and business. Tune in NOW to learn life-changing insights from trailblazers like Elon Musk and J.K. Rowling.
Felt like you didn't get what you deserved in your past relationship? Do my RELATIONSHIP DETOX program, free for a limited time only, priced at $197 thereafter. Join here: bit.ly/relationshipdetoxnow
I want to hear all about your epiphanies. Hit me up on @sanaiyahgurnamal and @projectlovingmyselfpodcast and let's chat about your fresh new perspective. You've got this, and I've got you.
---
Hosted on Acast. See acast.com/privacy for more information.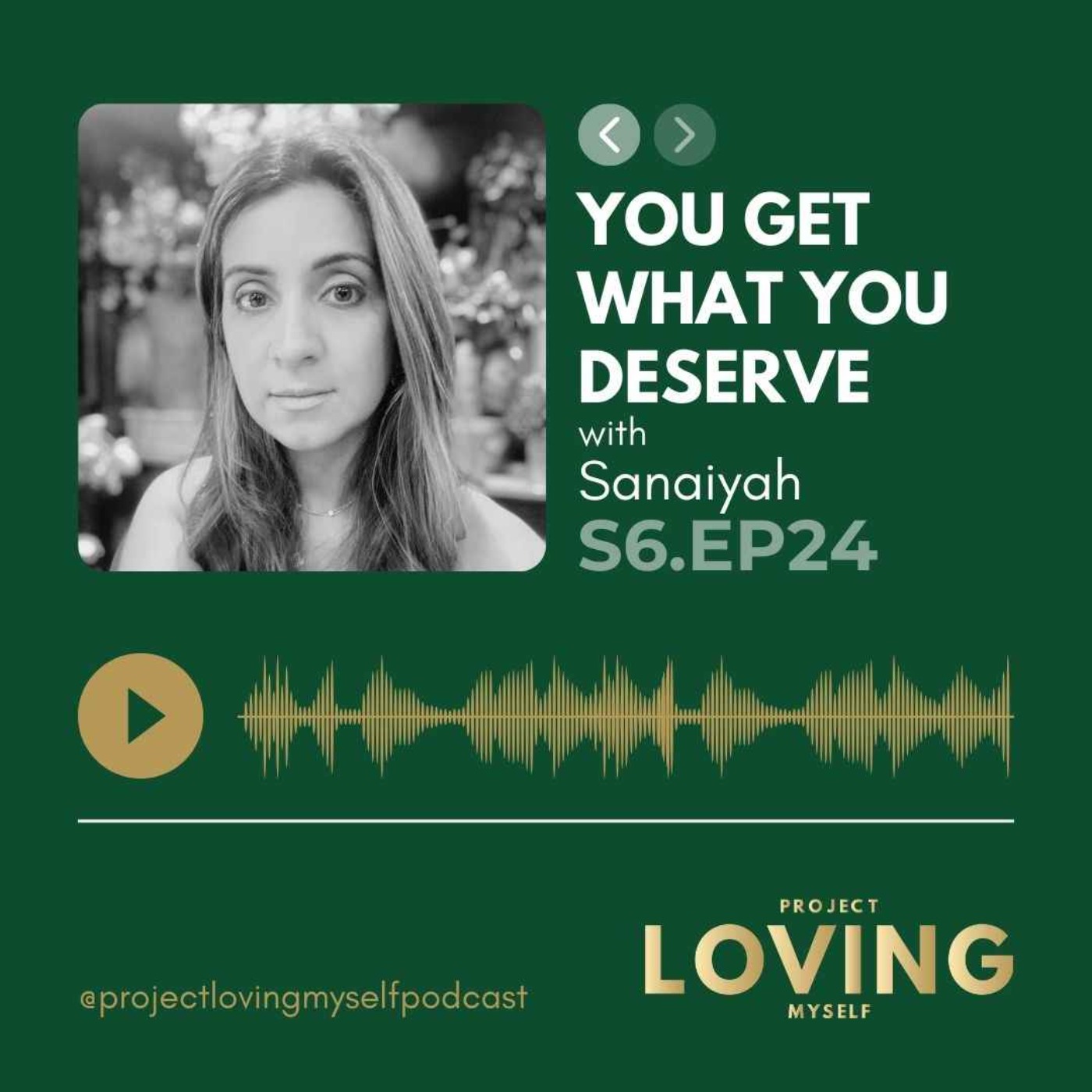 Search Results placeholder